Welcome to Equine Spa & Wellness Center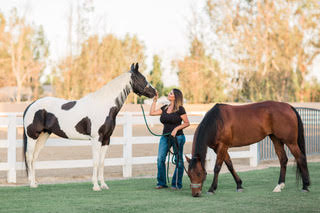 Equine Spa & Wellness Center was created out of a passion and a love for horses. Our Center is a Conditioning & Rehab facility offering one of a kind, one on one day & night care for all your horses needs. This gives a piece of mind for the horse & owner.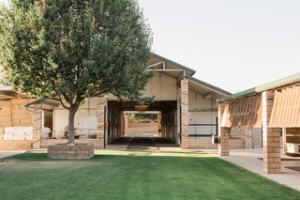 Our facility features top of the line amenities from therapeutic exercise to directive therapy so that your horse can quickly regain strength and agility.
best web hosting canada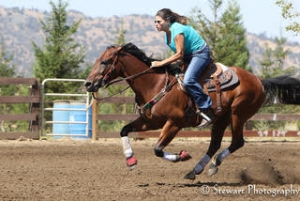 We offer services including: Hydro~Horse Therapy, Equi-Vibe, Hot Walker, Hand walking, Equine Taping, Customized Conditioning Packages, Riding, **Outsourced Massage Therapy, Chiropractic Therapy & Acupuncture.
We are a state of the art wellness facility that is centrally located
We have a passionate team of skilled staff dedicated to restoring your horses strength
We offer a multitude of services and amenities available from one location
Our facility is safe and secure with friendly and helpful staff
We work one on one with your horse
"Equine Spa Wellness Center" is truly an amazing facility. It provides a safe, clean and quiet facility for your horse to heal. The level of care from Maia and her staff is very professional and dedicated to providing your horse the best care imaginable. The facility has such an optimistic and pleasant approach that it makes it an ideal place for healing to happen. I would highly recommend this Equine Spa with the greatest level of confidence after being a client there for over three months. I was extremely pleased with the compassionate care and treatment that was provided to my horses. Thanks so much Maia.

Shawn Manvell
Equine Spa and Wellness Center is the perfect location for our horse Tank. After our veterinarian, Doctor Arlena Pipkin, ran an allergy test we found out Tank tested positive for 24 different allergens. The staff there made sure his list of allergies was posted at his stall door. Additionally, his diet is closely monitored and is free of all oat products, and even the wood shaving in his stall were checked against his allergy list. Tank enjoys life in an immaculate environment…along with an occasional massage.

Theresa Williams