*An acclimation fee of $35.00 will be charged for up to 2 swims, per individual horse.



Monthly Swim Package with Board $875.00 ~ $975.00 (Box Stall)

Two Week Swim Package with Board $575.00 ~ $675.00 (Box Stall)

Swims Without Board

Hydro Horse Therapy $40.00
2 Horses or more same owner $30.00 (Per Horse)

Boarding

Overnight Board $20.00 per night – includes feed twice daily, stall cleaning twice daily
Day Board $18.00 – *With one feeding

Layovers

Overnight Board $65.00 – includes hook-ups and feed.
Additional Horses $20.00 (Per Horse)
Platinum Performance products are available upon request.
Platinum Performance® CJ is the comprehensive wellness and performance formula that provides complete joint support.
Joint Support
Bone Density Support
Hoof Support
Skin Health

Allergy Support
Digestive Support
Senior Horse Health
Immune System Support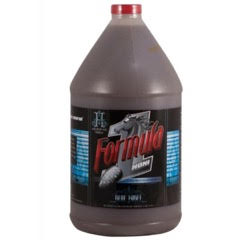 Formula 1 Noni Blue Label combines Organic Noni, hyaluronic acid to support a strong immune system, a healthy gut, faster recovery, healthy joints, and a balanced mind.
Supports Inflammatory Response
Supports the Immune System
Contributes to Healthy Skin and Hair

Helps Reduce Stress
Helps Maintain a Healthy Gut
An Effective Anti-Oxidant
We work with all veterinarian offices to ensure your horse gets the best care.